Every student weekly gets tons of homework. The essay is the most common type of scholarly pieces of writing. With dozens of tasks for custom writing every semester, you need a smart way to get it covered. Remember, hard work is for the 90s, now it`s time to be smart. If you divide the work into several simple steps and consider the essay writing tips listed below you`ll get your essay writing task done in the least painful way. Most of essay writers do the work this way to get a perfect essay in the end.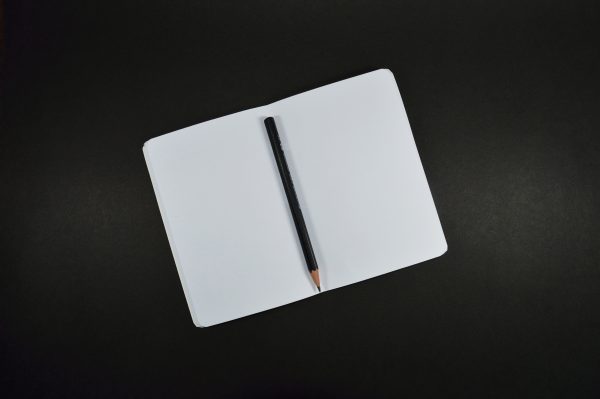 Tips for a perfect essay
It may sound boring, but I will repeat what probably every teacher has told you: ORGANIZE YOURSELF! It is never a good idea to start writing the essay several hours before the submission deadline, as well as any other custom writing. If the assignment is due in 10 days, never, NEVER think "I`ll start tomorrow cus still quite a lot of time left". Remember, it is much easier to work on it for 30 minutes each day during a week than to leave everything for the last day.
Structure your work. There is a simple formula for writing an essay that works for most of the cases:

Introduction.
Briefly introduce the topic and tell what the story will be about. The introduction should contain the main idea of your essay. The reader should get a clue, what he will spend the next 15-20 minutes of his life on. Do not write too much, 4-5 sentences of custom writing will do.
Body.
It consists of 3-5 paragraphs and contains your thoughts or research on the topic as well as proofs of your thoughts. Each paragraph should be 4-7 pages long, REMEMBER, the brevity the soul of wit. Do not neglect direct quotes. A suitable quotation can not only provide you with a perfect proof of your thought but also, add 30-40 words to your essay.
Conclusion.
4-5 sentences to summarize what you have already written. Here you should give a full answer to the question of your topic based on what you have written in body paragraphs.

Procrastination is not your friend!
They should put this sign at the beginning of each Youtube video like they do on cigarettes or alcohol. I will not encroach upon the sacred, you can certainly watch some new videos with puppies or scroll your Facebook news feed. Just stretch procrastination with some work on the perfect essay. You can set up a timer to make sure that you work for 15-20 minutes in a row without any abstractions and then have a 5-10 minutes break for things like this
Sometimes you will feel like you are stuck on a word or idea. Everyone knows the feeling of helplessness, when all your thoughts are suddenly gone, the mind is amazingly clear and you still need to finish the sentence. Don`t waste your time, jump on another paragraph, you will catch this one later.
Brainstorming should certainly be among the essay writing tips.
Spend some time to write down as many thoughts on the topic as you have. In your draft, you should write as much as possible. If your assignment is for 2 pages of writing, make a draft for at least 3-4 pages. When the draft is finished you will need to squeeze out all the waste out of your perfect essay.
Proofread and polish your essay. After you finished writing, read it once or even twice finding mistakes. It is useful to let the work chill out a little bit and read it again in several hours, this way you will be more impartial to the writing. It is also always a good idea to give it to a friend to read and ask for his opinion.
Praise yourself, you have done a great job!
Get essay done online!
If you still don`t feel like writing it yourself, you can always call for professional help from our essay writers at RelaxESSAY. Besides essay writing service we offer our customers a large variety of other services, such as research paper writing, resume writing, passing online tests and others, find out more here